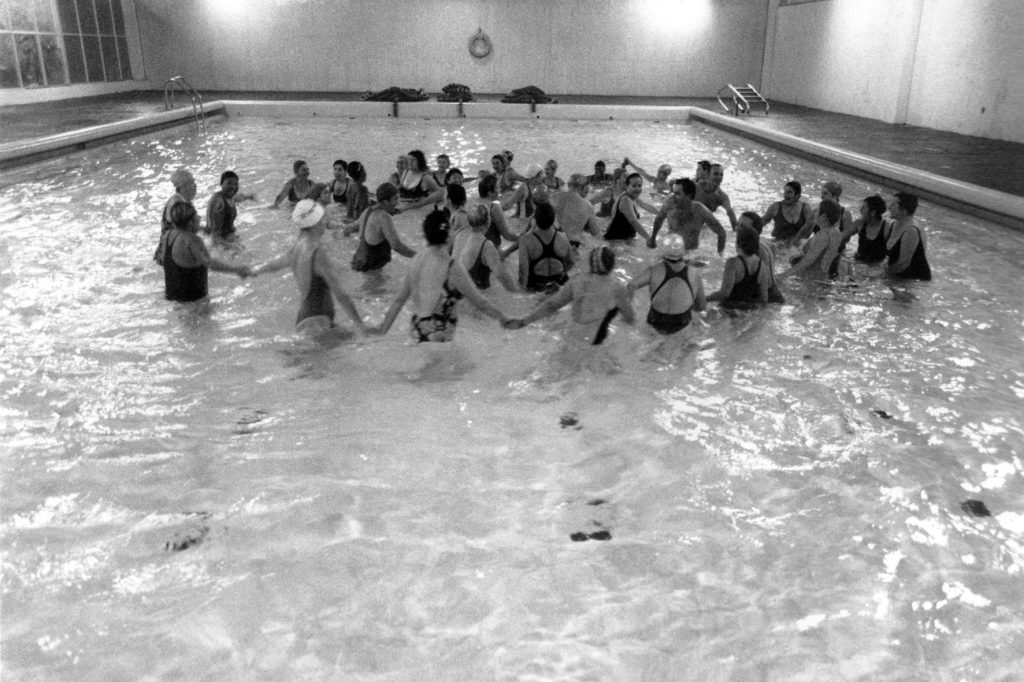 The starting point
The winter of 1983 in Saskatoon, Canada, was especially cold. Thinking about the residents' wellbeing, the mayor Clifford Wright suggested that they left their houses and went for a walk around the block. The idea was to get people active and warm while in movement. In the following year, Clifford invited the neighbor city and both made the walking at the same time. The essence of Challenge Day was created!
In 1990, TAFISA – The Association For International Sport for All– started promoting the event worldwide and gained more connections. In 1995, Sesc São Paulo  begun to coordinate the activities in Brazil and a few years later in Latin America. Nowadays, Sesc São Paulo coordinates the event in the entire American Continent.
Mayor Clifford and the Saskatoon citizens could never, ever, imagine that 20 years later, Challenge Day would mobilize over 43 million people, in 3.469 cities all over Americas (data 2017)
Are you ready?