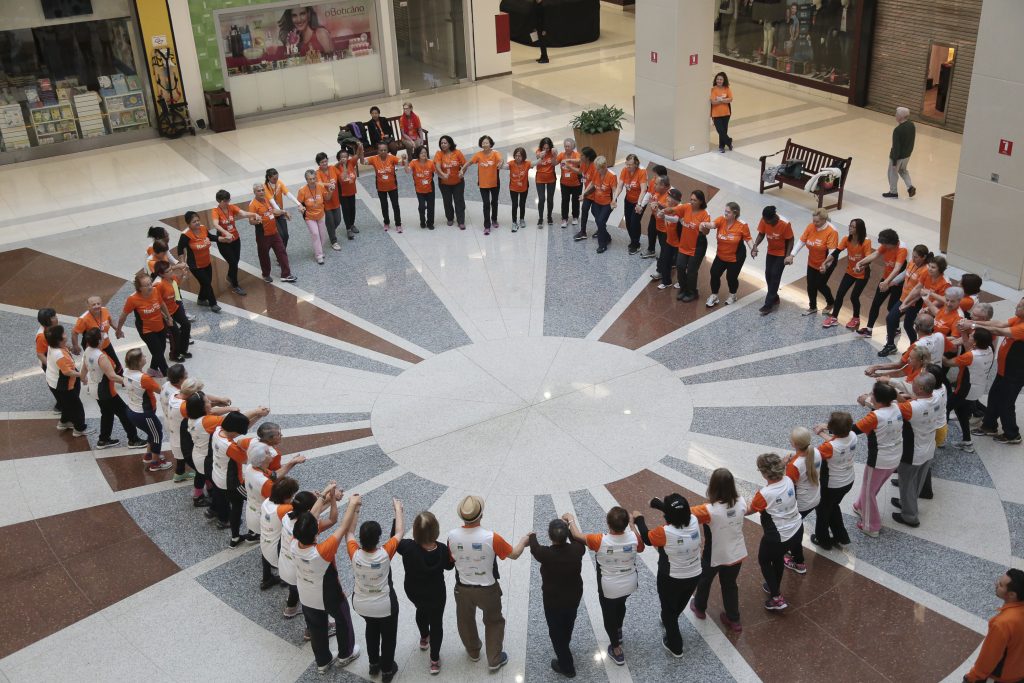 The idea is that on May 26, we have many cities, institutions and people sharing challenges on their social networks, videos with physical activity practices, chats, experience reports, and good practices related to the importance of sports and physical activity. 
And the preparatory posts for Challenge Day are released! 
How about heating up social media for Challenge Day? The more incentive, the more people engaged in a better lifestyle! 
 Follow the official Challenge Day social media and enable notifications 
– facebook.com/odiadodesafio
– instagram.com/esportesescsp 
 If your profile on the social network is private, we won't be able to view your post, and in this case, you can change the privacy of your profile or send your registration by message to us on Facebook so that we can have access. 
 Post the videos and / or photos on social networks using #DiadoDesafio #ChallengeDay # DíadelDesafío.