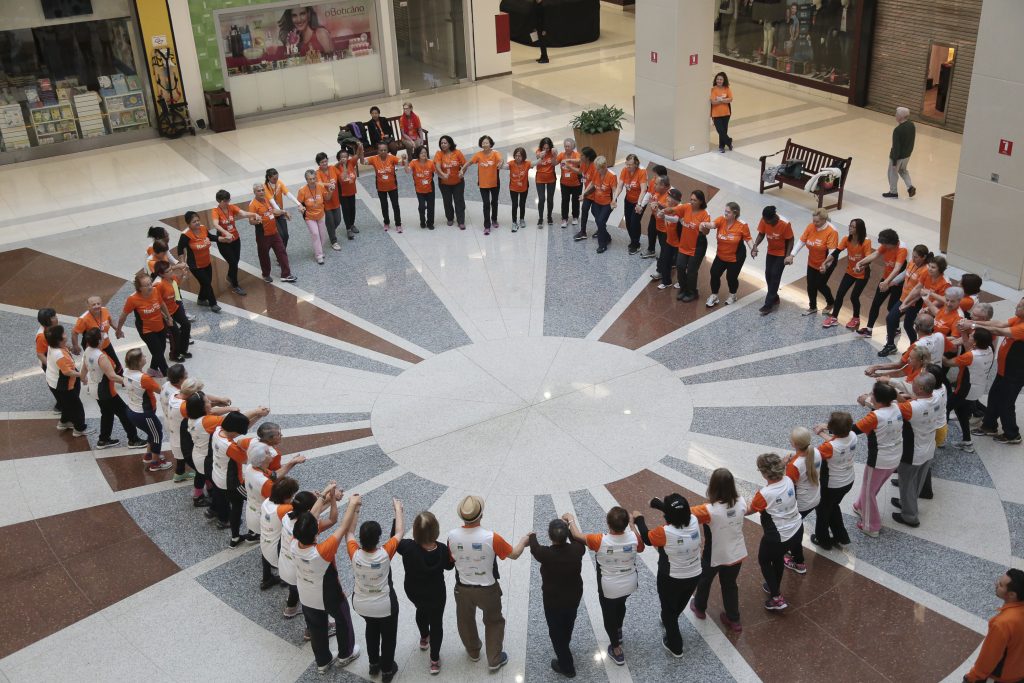 We invite all cities of American Continent to join #ChallengeDay.
City halls organize and develop the activities and events within cities, in partnership with public and private organizations such as companies, schools, parks, hospitals, etc.
The Executive Secretariat of Challenge Day for the American Continent is in charge of the general coordination of actions in all countries.
HOW THE CITIZENS TAKE PART?
The mayor approves the inclusion of the city in Challenge Day
The registrations form are filled and sent to the Executive Secretariat
Citizens take part of activities.
The numbers of participation are reported to the local coordination.